– You can purchase the LC2 Chair inspired by Le corbusier here.
– All other Le corbusiner collection here
Product Feature
Designed by the famed Le Corbusier, the LC2 chair has been designed to be a beautiful ornament for the room while offering a high-level of comfort to the users. This chair represents the modern aesthetic of furniture design perfectly. The chair was originally designed in 1929 for the Salon d'Automne.
The LC2 chair is a work of art certainly. At the same time, it is something that you will actually enjoy using. The visible steel frame is functional and aesthetically pleasing at the same time. There are four cushions present on the chair. Crafted from medium foam, you get the right level of firmness to support your body. At the same time, the cushions allow you to relax after a hectic day.
It is quite easy for the chair to fit inside a room with minimalist décor. This chair can be used in a commercial and a residential environment with perfect ease. The LC2 chair will be an attractive investment due to its timeless appeal. His work in furniture design is acclaimed as well. His be are: LC4 Chaise lounge, LC2 chair , LC2 loveseat, LC3 sofa, LC3 chair, LC3 loveseat
About the Designer
Le Corbusier is better known as one of the most influential architects who lived in the 20th century. His modern approach to architecture affected the field radically. He brought this aesthetic to furniture as well. In fact, his modern pieces of furniture are still in high demand across the world.
Le Corbusier entered into furniture design to supplement his vision for the homes he designed. He believed that a house should be a machine for the living. As such, the furniture, he designed, was meant to be functional. This rationalist approach helped impart a timeless feel to the furniture.
The Fabrics
At Furnish Plus, you will be given a choice between Aniline and Top Grain leather for the upholstery of the LC2 Chair. The leather will be perfectly sewn together by hand to ensure a stunning impression from every angle. Furnish Plus also gives you a wide range of color options to choose from for the leather of the chair. We do offer the traditional color choices of black and white. However, you will also get exotic color choices such as red and lime green.
Where to Use Them?
The LC2 Chair features a lounge style. As such, there is no shortage of options when it comes to using this chair. In fact, it is quite possible to use the chair almost anywhere you need a seating option. You can certainly start by placing it in a sitting area with other pieces of furniture designed by Le Corbusier for the perfect look.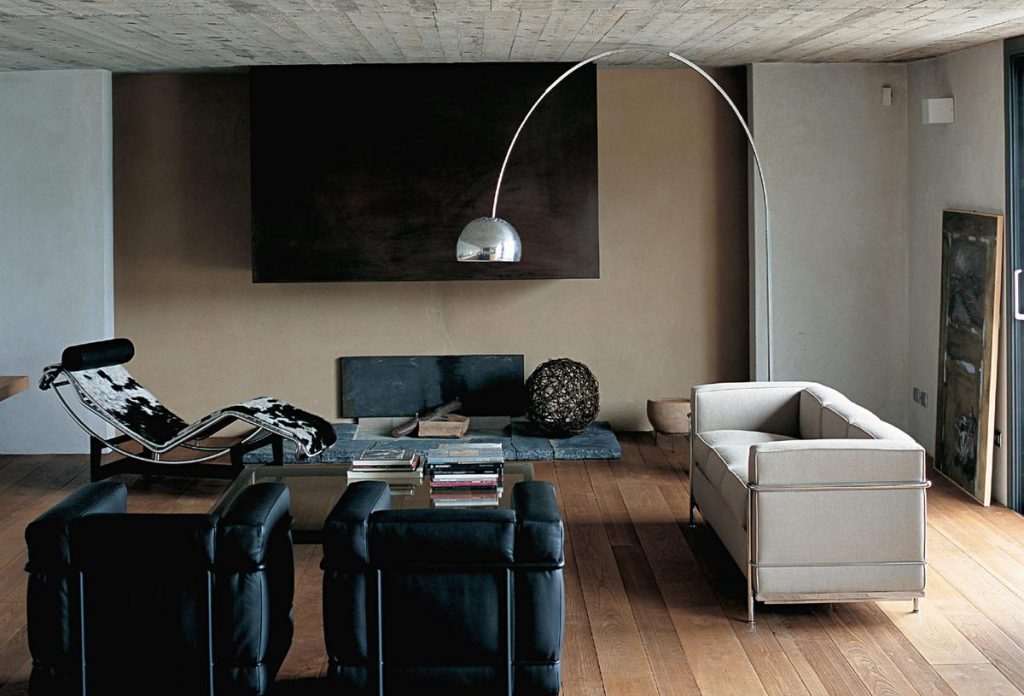 That is certainly going to be an excellent idea. It is also possible to use the chair in a lounge like setting.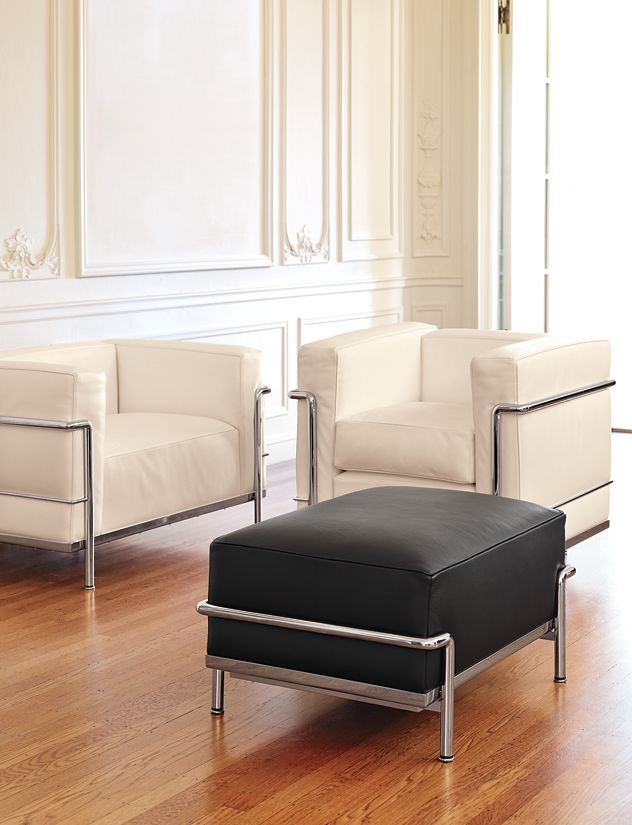 This will not just be a chair. Rather, it will be a basket of comfort. As such, you should seriously consider purchasing the chair. Of course, buying an original can be a costly affair. On the other hand, reproductions are really affordable and when you buy the LC2 chair from Furnish Plus, you can rest assured that you are getting a quality product. Visit this link and place your order today: https://furnishplus.ca/product/le-corbusier-lc2-chair-reproduction/