Every product has a story
It starts with our designers who imagine the most relevant designs of today and tomorrow. It extends to our manufacturers who obsess over materials and details. It culminates with the direct delivery to you, ensuring the highest quality at the lowest possible prices. Our 6 design values guide everything we do.
01
ORIGINAL
FurnishPlus design is new — dreamt up, designed, and manufactured exclusively for our customers.
02
RELEVANT
We design for how people live today. Design to fit right in to how we work, relax, host, share, and enjoy.
03
QUALITY
FurnishPlus designs are timeless. Neither trends nor wear shall make them obsolete. We obsess over details, materials, and finishes so that you don't have to.
04
ACCESSIBLE
We believe that great design is for everyone, and should be easy to find and easy to order.
05
FACTORY DIRECT
We cut out the middlemen to ensure the highest quality at the lowest possible prices..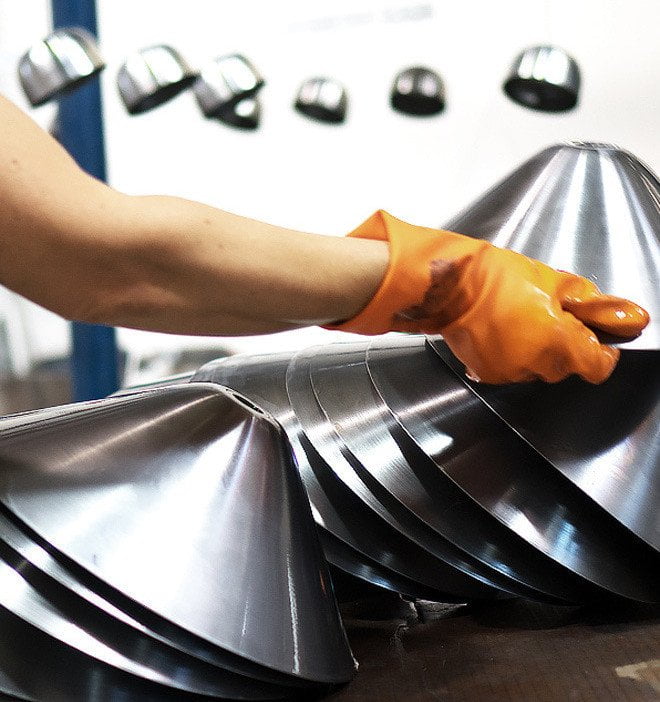 06
PROUD
We only sell products that we love ourselves. We work directly with the best factories across Asia to manufacture high-quality furniture pieces. Our factories use modern techniques to concentrate on each part of the production process, optimising efficiency and attention to detail.
.