– Shop Tulip Table Replica here inspired by Eero Saarinen 
– Check all Eero Saarinen collection here.
Marble Tulip Table Product Story
The Tulip Table is one of the most fascinating pieces of furniture to have been developed at the peak of the mid-century modern design movement. Designed by Eero Saarinen, the table was created to address what he termed as a 'slum of legs'. During the 1950s, a table typically rested on multiple legs. The Tulip Table defied the norm by making use of a single pedestal.
The sweeping silhouette of this amazing table serves as the perfect contrast to the typical table with their multiple legs. The absence of clutter underneath adds to the elegant simplicity of the table. The aluminum base is not only sturdy but also adds to the graceful sculptural design. It perfectly supports the marble top which has been coated for resistance to stains and easy cleaning.
Despite being a highly artistic piece, you cannot deny the amazing functionality of the table. With the Tulip Table, you can add depth to the modern aesthetic of the room it is being placed. At the same time, the table will serve the function it was created for perfectly.
About the Designer
Eero Saarinen was not just a designer but also a renowned architect. In fact, he is one of the most prolific designers during the modernist period of the 20th century. His work is notable for the use of sweeping and structural curves. Many of his pieces have become instantly recognizable in the world of furniture such as the Tulip Chair and the Womb Chair. Apart from his incredible achievements in furniture design, Saarinen is one of the most reputed second-generation modernist architects. His architectural work includes the CBS headquarters, New York, and Dulles International Airport, Washington, DC.
Product Features
At Furnish Plus, we believe in ensuring quality. As such, we offer the Tulip Table replica with original marble. In fact, we specially import the Carrara marble for each order from the Carrara region of Tuscany. Carrara marble is considered to be the best in the world for its natural durability and amazing looks.
We polish the marble to a high degree of smoothness and finish it with not one but two applications of quality marble sealant. Being natural marble, each Tulip Table replica will be a unique piece. No two grey patterns on the marble will be the same as it is completely up to nature.
Using the Tulip Table
Being a dining table, the best place to put the Tulip Table is certainly the dining room. In fact, it can be an excellent choice.Tulip table is an amazing piece with Eames dining chair (as image below) or Saarinen chair.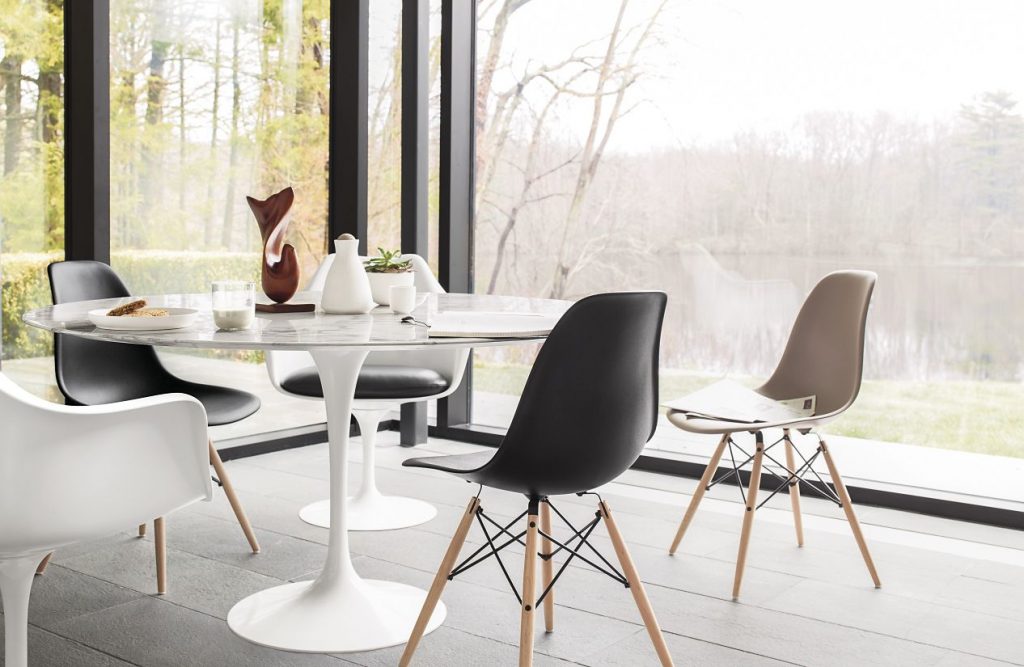 However, the Tulip Table is certainly more versatile than that. You can easily use it in an informal office space such as the office lounge.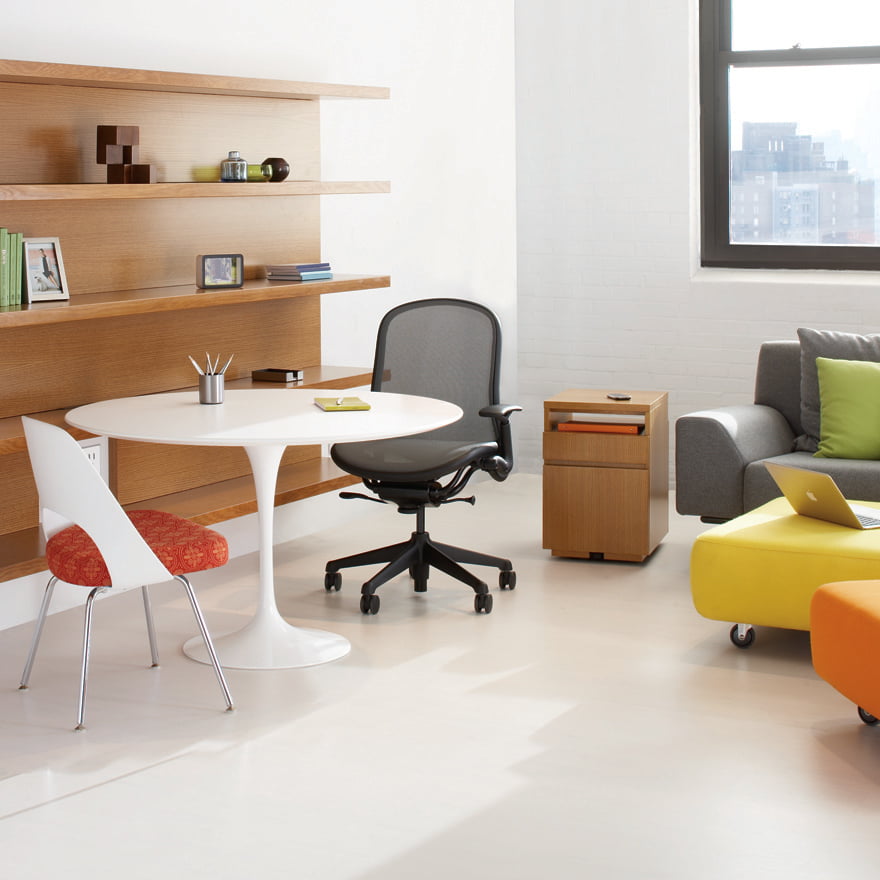 Alternatively, you can simply use as a statement piece for your room décor.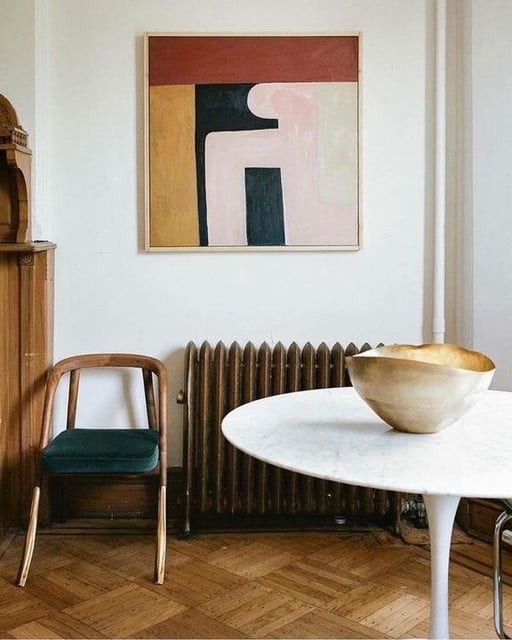 The Tulip Table can certainly be the perfect addition to your home or office. Therefore, you should seriously consider buying one. It will be an investment that will last for a long time to come. Click on the following link to go ahead and get your very own Tulip Table: https://furnishplus.ca/product/tulip-table-replica-eero-saarinen/