It's easier than what you think, only 2 steps…
01
SIGN UP
FurnishPlus is welcoming all designers to work together and create the great community with all talentet designers. To start please insert your email below.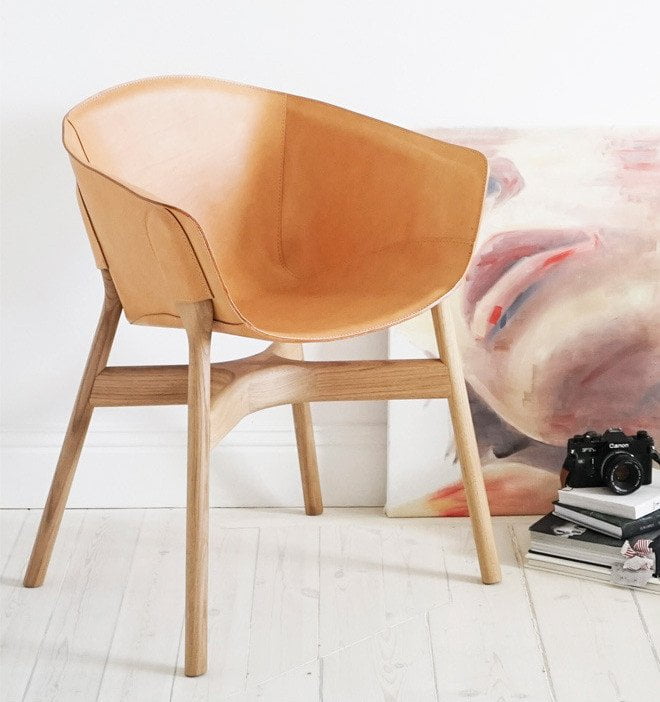 02
WAIT FOR YOUR EMAIL CONFIRMATION
Thank you for joining us. Our trade team will go over your informations, and we will contact you within 48 hours.