Story of Pavilion chair
One of the icons of the modern aesthetic, the Barcelona chair lends a simple and elegant beauty to any space it is placed in. This fascinating chair is the perfect epitome of the less is more maxim of its designer, Mies van der Rohe. The Barcelona chair has become one of the popular pieces to have been developed during the modern movement during the 20th century.
The Barcelona chair was conceived when Mies van der Rohe was given the responsibility of designing the German pavilion in the 1929 International Exposition which was held in Barcelona. This chair was designed to serve as the seating place for the King and Queen of Spain.
Exceptional modern design and sublime functionality come together in the Barcelona chair to be worthy of receiving a royalty. The seemingly simple shape of the chair is steeped in history, having been inspired by the seating of ancient Rome. At the same time, comfort is most certainly assorted. After all, it was designed for a king and a queen. The refined proportion and the clean aesthetic ensure that the Barcelona chair is a perfect accompaniment to any modern room. The other iconic pieces by Mies are Pavilion Sofa, Pavilion Coffee Table, Pavilion Daybed, Pavilion BRNO Chair, Pavilion Loveseat.
About the Mies Van Der Rohe Designer
Mies Van Der Rohe is considered to be one of the major personalities in architecture history being one of the pioneers of the modern aesthetic with Le Corbusier and others. He was especially known for his less is more approach to architecture, a maxim which he also applied to his furniture designs. His career is legendary just like his works in architecture and furniture design. Seagram Building, New York, is one of his most notable works in the realm of architecture.
The Product Features
Furnish Plus offers several choices for the material used in upholstering the Barcelona chair. You can choose cowhide for a natural look. Top grain leather is available as well. Finally, you also have choices between aniline and vintage aniline leathers for the upholstery. Moreover, each type of leather is available in different color choices so that you have no issue in choosing the right one for your needs. All of these leathers are 100% genuine Italian.
The frame is constructed from stainless steel with a solid core. This ensures a high level of sturdiness and durability. The steel is highly polished to ensure a fascinating luster.
The Uses of the Chair
The Pavilion chair is practical and beautiful enough to be used in a wide range of spaces. You can treat the guests to your home like royalty by keeping the chair in the living room. It is an amazing combination once you mix Pavilion Chair and Pavilion Coffee Table together.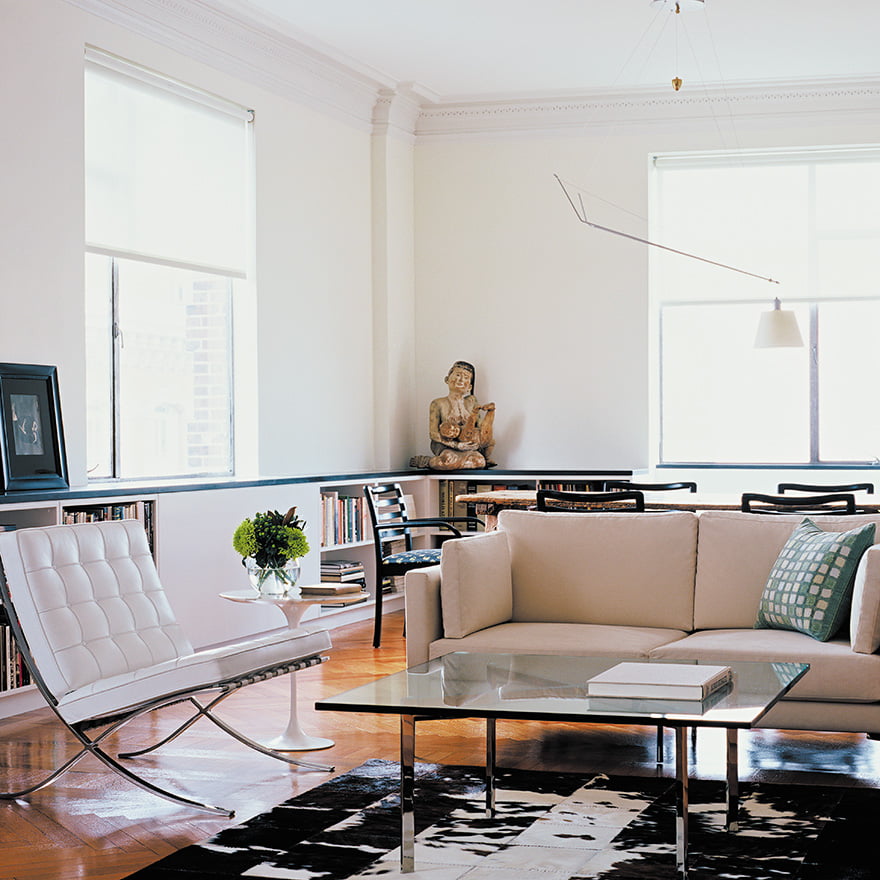 In the same way, you can place the chair in a lounge to allow the guests to relax comfortably.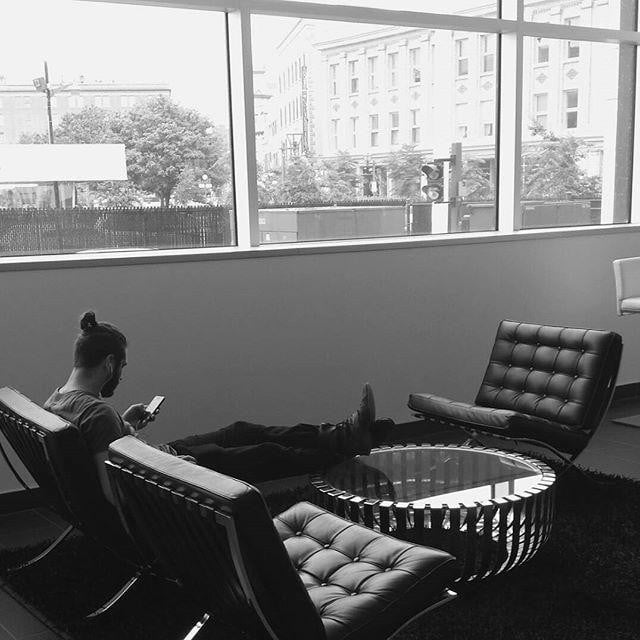 Finally, the chair can also be used as your own cozy spot in your home.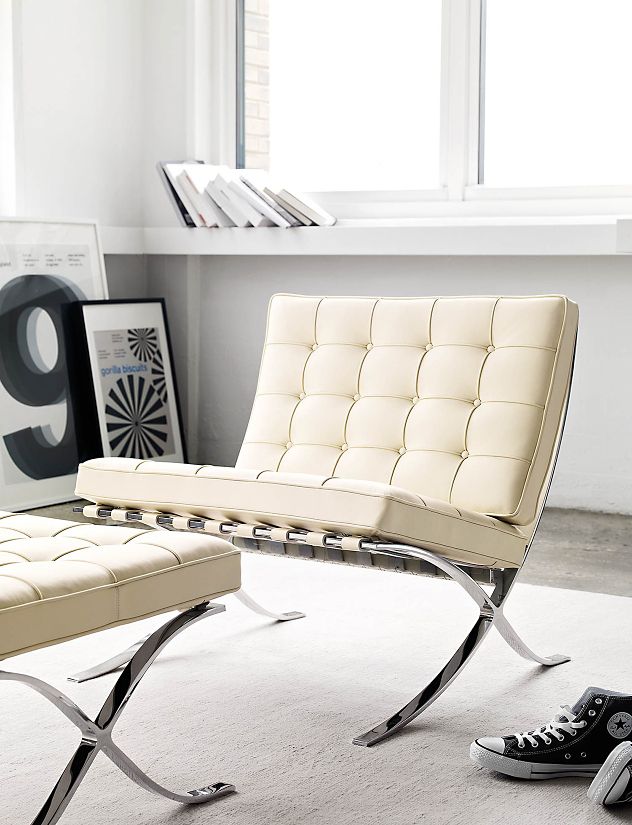 There are several excellent reasons for buying the Pavilion chair. If you were looking for a way by which you can improve the comfort in your home, be it for yourself or for your guests, you will find the Pavilion chair to be of use. Use this link to buy one today: https://furnishplus.ca/product/barcelona-chair-ludwig-mies-van-der-rohe/