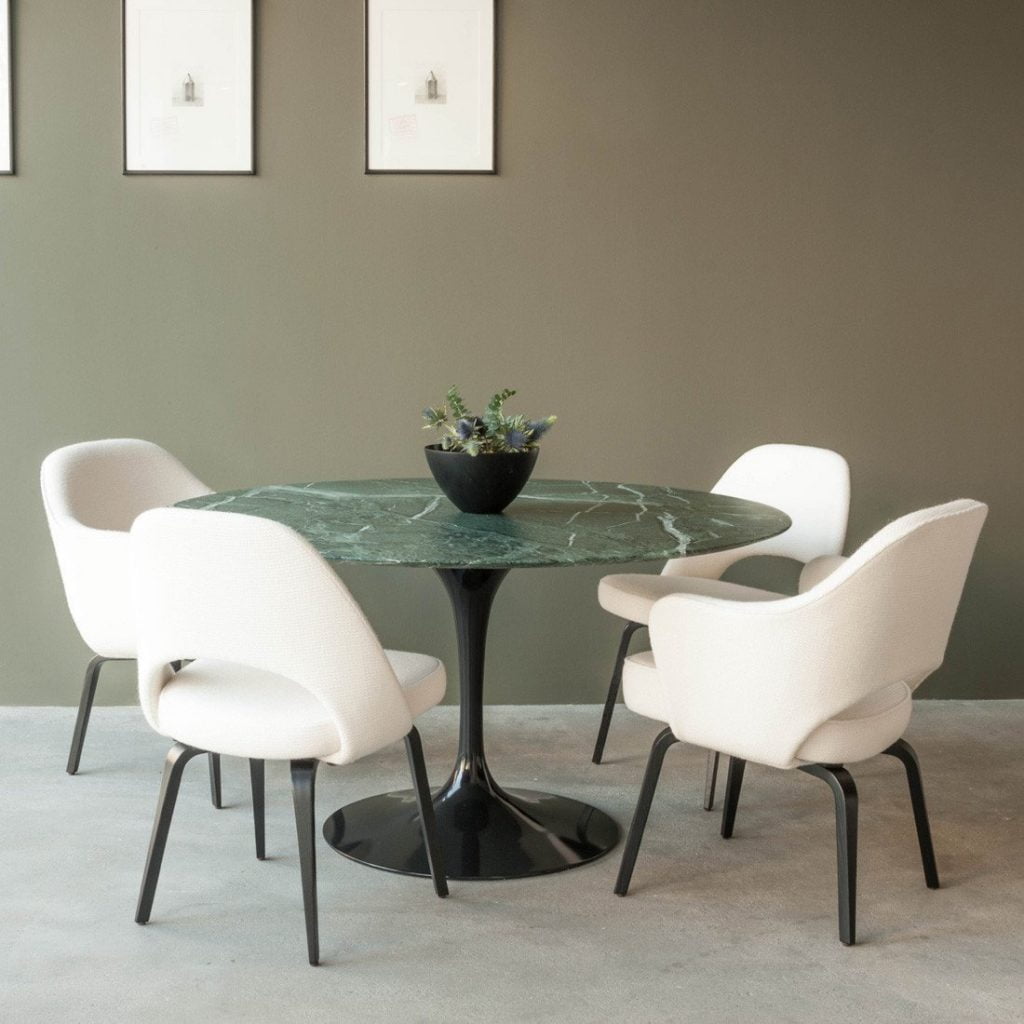 *Pick the fabric of your Eero Saarinen Executive Armchair today. Click here
There is much more to Eero Saarinen than his popular Tulip Collection. He is famous for his singular series of chairs and tables. However, his other designs are equally alluring. The Eero Saarinen Executive Armchair has an impressive design and is true to the organically structured lines that are typical of the designer. It conforms to the human body and provides optimal comfort. The structured piece offers the right amount of comfort and support.
About the Eero Saarinen Designer:
Eero Saarinen is a Finnish American architect and industrial designer belonging to the 20th century. He was of the opinion that his clients are co-creators. This is the reason he was able to adjust his designs according to the request of his clients. He was critically acclaimed when he worked with this father for chair design for Organic Design in Home Furnishing for Charles Eames. He and his father worked together and managed to win a prize.
After he won the Museum of Modern Art Organic Design Competition for experimenting with bent plywood along with Charles Eames, in 1941, Eero Saarinen had been very eager to keep on exploring the possibilities of a chair which extends comfort through the shape of the shell. This was unlike other chairs that provided comfort through the depth of the cushioning. He started investigation with different designs for small task chairs made of fiberglass. However, he changed direction when he was approached by Florence Knoll suggesting a chair that will be like a basket full of pillows. Thus, Saarinen ended up creating this most iconic and comfortable chair.
Features of the Eero Saarinen Executive Armchair:
The Eero Saarinen Executive Armchair has been curved around a fiberglass shell. The Eero Saarinen Executive Armchair has high density cushioning along with foam that is PU-injected which again is wrapped in synthetic Dacron Silk. The cushioning offers a smooth countering and also cushions platform resilience. It made of #304 grade steel which is polished to give a modern finish and make it resistant to flaking and chipping. Elevate Your Home Décor with Eero Saarinen Executive Armchair is also available in wooden legs. The feet of the chair has floor protective pads for protecting the surface. The entire piece has been hand stitched using braided lockstitch all throughout the piece. This enhances it durability and gives it a luxurious feel.
The Eero Saarinen Executive Armchair is an ideal piece of furniture for your office or dining room. It offers a mid-century sophistication to your room.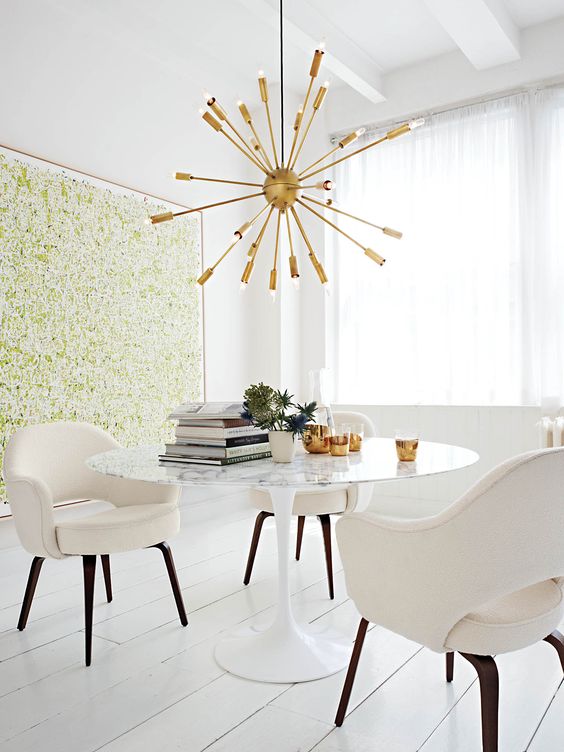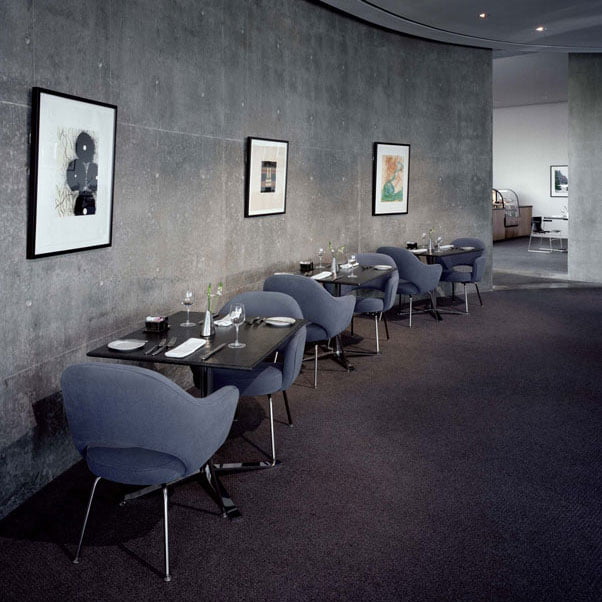 It offers supreme flexibility and this is the reason it can be used in the commercial, as well as in the lounge.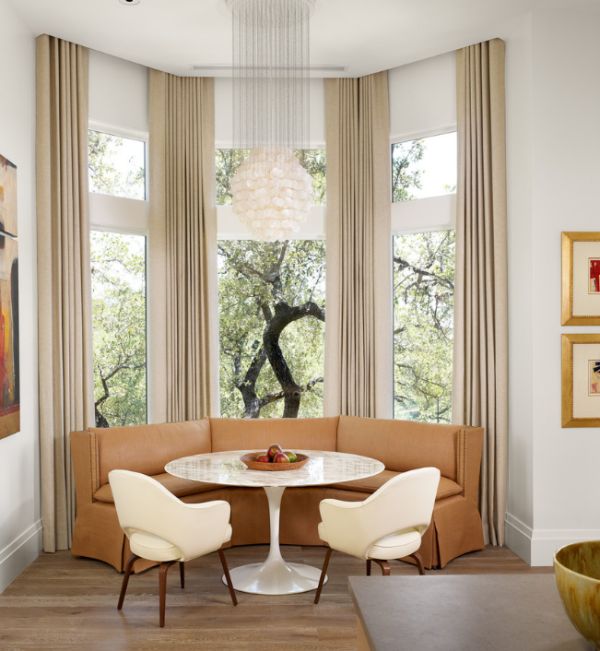 The Eero Saarinen Executive Armchair versatile design of the chair enables it to be placed in any part of the house.
Once you acquire it you will fall in love with these chairs. This will uplift the décor of your house and enable you to gather praise from your guest. It goes almost all kinds of interiors. It is available in various colors. Thus, you can select the color shade that will be matching or in contrast with the color of the room.
*Pick the fabric of your Eero Saarinen Executive Armchair today.